F&I reinsurance participation that amplifies returns
Whether you're looking for a long-term investment strategy or need cash flow now, Assurant has the income-development expertise and wealth-building structures you're looking for. We invented F&I. And we've been reinventing it since the beginning. That's why we understand - and offer - all five participation models. So regardless of your preference, we have the right model for you.
CONTACT US
Times change, goals change and we make sure our dealer clients can change their reinsurance position with them.
It's important for dealers to take a well-rounded view when evaluating participation structures. Each participation structure offers unique benefits to dealers, which is why Assurant doesn't promote one option over another. We provide a variety of participation vehicles and are flexible and transparent in how we partner with dealers to find the best one that meets their needs.
Furthermore, we continue to help dealers adjust their position as their needs change, without any switching costs or loss of productivity at the dealership.
Assurant forms, manages and cedes to a variety of reinsurance participation vehicles
We offer First Extended Dealer Obligor, CFCs, DOOCs and Retros. And we have six NCFCs, with aggregate invested assets exceeding $1 billion. Historically, our NCFCs have returned over $1 billion to dealer partners in the form of redemptions and dividends. And owing to recent organizational enhancements, we expect these plans to begin paying qualified dividends to shareholders this year.
Schedule a simple pro forma consultation to see if you are getting the most value out of your current plan.
Reinsurance Participation
Assurant Dealer Services has it all. Choose your model, based on:
Your long- or short-term need for cash
Your comfort level with tax benefits and consequences
Your desire for control of the claims process
Your preference for off-shore or domestic investment
Your risk/return tolerance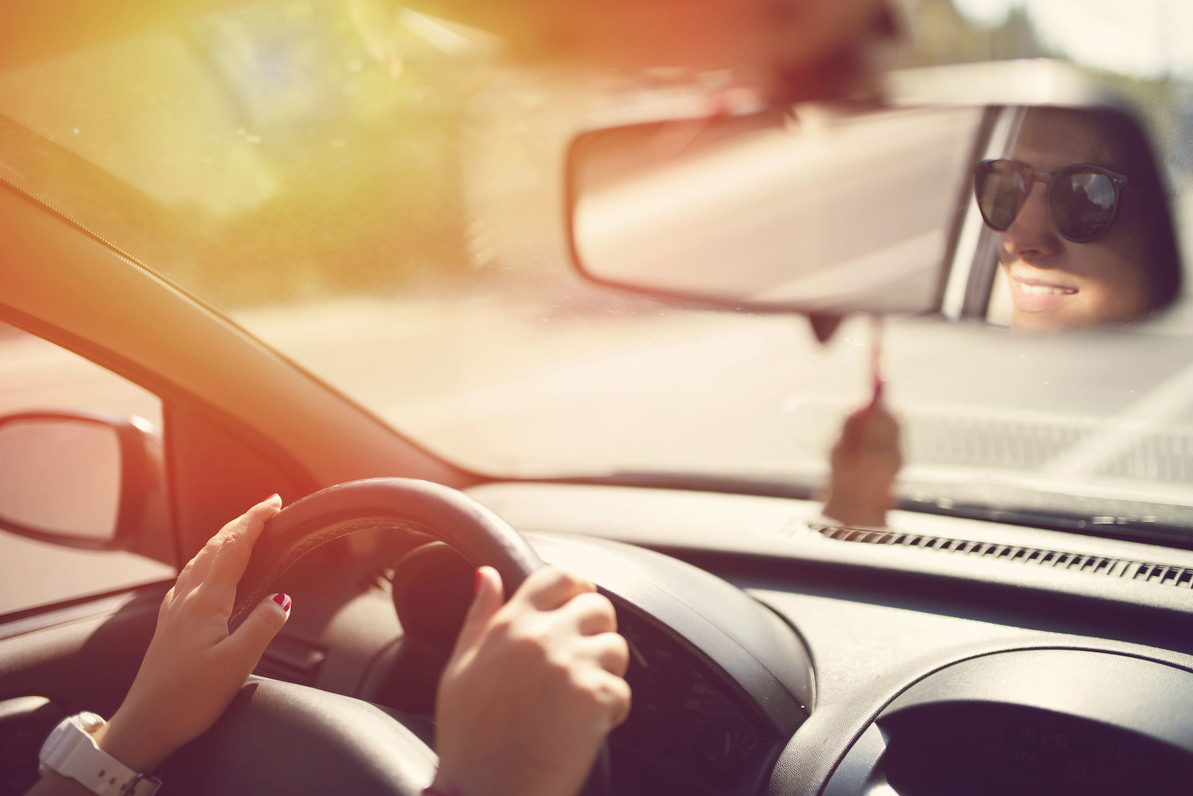 Understand all the options
Description of tax treatment is based on client feedback and should not be construed as tax advice. Participants should retain competent professional advisors to validate any expected tax treatment.