The flood insurance business is changing. With NFIP reforms underway and the private market expanding at a rapid pace, managing a strong flood book takes a different approach than it used to. That's where Assurant comes in. We provide the innovative products and industry know-how that set your business up to grow faster and go further.

SEE FURTHER
NFIP reform is bringing long-term changes to the flood market. Successfully navigate the new market with our Washington D.C. team backing you up.

GET THERE FIRST
Offer your customers market-firsts, like up to $10,000 in FlexCash to cover travel, hotel or other unexpected costs – one of 5 new products in the last year.

ADAPT AS YOU GO
Continually build your book of business with innovative products, services and expertise in your arsenal.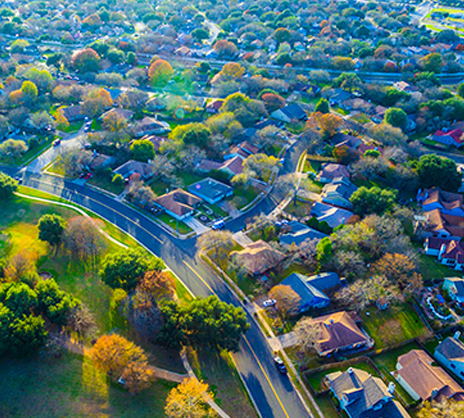 NFIP vs. Private Flood
Determining the Right Mix for Your Business
As NFIP reforms are debated, there have been short-term lapses in the NFIP during recent government shutdowns and widespread uncertainty in the market around the program's future. In response to this uncertainty, the private flood market has grown an estimated 25-30% during the last year.
LEARN MORE
PARTNERS
Tailored solutions for your book of business.
Not all agents or businesses need the same flood products, support or services. Whether you're looking for insight into the latest NFIP changes, tips for retaining commissions during an annual policy renewal or new strategies for managing your flood book, you'll find customized solutions that help drive your business forward here.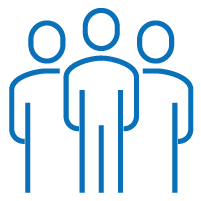 Highly Active Retail Agents
Focus more on your customers and less on figuring out systems and processes. By partnering with Assurant, you can offer a broad range of flood solutions and the advanced technology to streamline the selling process. Our dedicated team of experienced ANFI-certified staff is ready to help you meet customer needs quickly and confidently.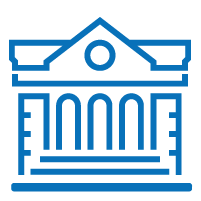 Managing General Agents (MGAs)
Negotiate and act with decisiveness. Our MGA partners have access to the best resources available in the market and a complete set of capabilities that integrate seamlessly with your systems.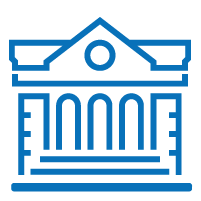 Strategic Partners
If you're deciding what to do with your flood book or reevaluating how flood fits into your overall business strategy, our senior-level flood team has the know-how to help.
FLEXIBLE CAPABILITIES
Total support for agents and customers.
PRODUCTS & SERVICES
Flood protection options that make a difference.

Get the right combination of competitive commissions and exceptional customer service to help you build and retain your flood book over the long term. We're the 2nd largest provider of WYO policies through the NFIP.

Write private flood policies that offer higher coverage limits and flexible add-ons for residential, RCBAP and commercial properties.