Multifamily housing partners face risks every day. To limit liability from resident-caused damage, they turn to Assurant. We understand your residents and offer a complete portfolio of risk mitigation solutions that go far beyond renters' insurance. Our unmatched expertise, integrated capabilities and customer insight give us the tools to offer innovative protection options that residents want and you need.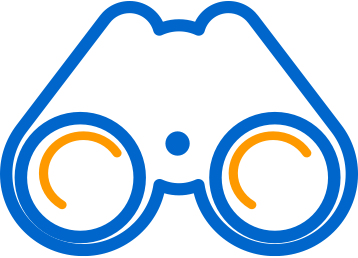 SEE FURTHER
Anticipate risk and handle it before it becomes a problem, with a partner that knows what to look for.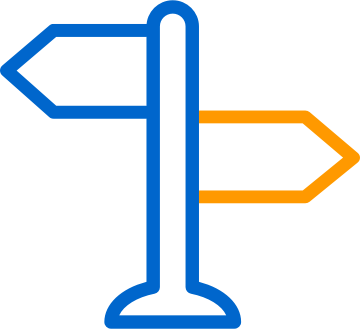 GET THERE FIRST
Gain a competitive edge with industry-first solutions based on decades of data-driven insight.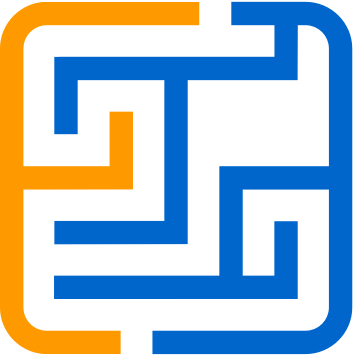 ADAPT AS YOU GO
Access a range of integrated capabilities with a partner that knows every nuance of your business.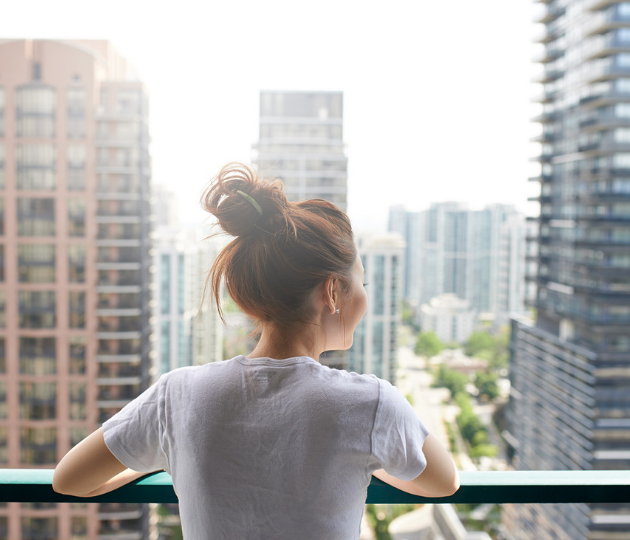 FEATURE ARTICLE
4 Things You Need to Know About Modern Renting
Modern renters are introducing new risks to your property that you may not have realized. We take a look at four things you need to know about the modern renter and mitigating risk to your property.
FIND OUT
PARTNERS
Complete support from move-in to move-out.
A better economic value and a superior customer experience – Assurant gives you both. Our dedicated team provides focused support and flexibility across the entire policy lifecycle, backed by the latest integrated technologies to expedite response. From move-in to move-out, including onsite assistance in case of unforeseen events, you'll benefit from the most comprehensive risk mitigation services available from a single provider.
See customer reviews for our Renter's Insurance below.
SEE REVIEWS
FLEXIBLE CAPABILITIES
Smarter protection solutions tailored for you.
Secure competitive advantage and boost resident loyalty with superior insights into renter behavior and industry trends.
Take advantage of a broader suite of products and services always at your disposal. Our customer insight ensures innovative products that address changing demographics and market demands.
Make the client experience the best it can be. That's Assurant's aim, using our unmatched technology capabilities to offer greater coverage against loss, to enhance your ancillary revenue opportunities and to reduce your workload.
Prepare for the unexpected with a specialized team of sales, customer service and claims representatives. We're ready anytime with instant quotes, product options, payment plans, low deductibles, and proactive support.
Work smarter, not harder, with web-based applications designed to work with property management systems. Secure your entire resident lifecycle with options that include leasing solutions, resident bonds, renters' insurance, and debt recovery.
Adapt quickly to changing industry and consumer demands. Assurant's in-house team looks at the right data in depth to keep our programs competitive and effective. We also outdo our competitors, providing direct underwriting so you can offer coverage to all renters.
Help your customers get coverage quickly and easily with Assurant's mobile-optimized platform. Flexible web-based applications integrate seamlessly into your processes.
Take the complexity out of multifamily housing's risk and regulatory environment. Assurant's in-house attorneys, advertising and legal resources know the industry inside and out. And we comply with all Department of Insurance regulations across the U.S.
PRODUCTS & SERVICES
Smarter protection solutions tailored for you.