Assurant is the market leader in lender-placed insurance and related services, partnering with the majority of financial institutions and mortgage servicers in the U.S. Our decades of experience and deep understanding of the mortgage business mean there's no better partner to secure your assets and ensure your customers are covered. It all comes down to the Assurant difference. We combine innovative technology, the most comprehensive insurance and service solutions available anywhere, and a deep commitment to treat your customers just as carefully as you would.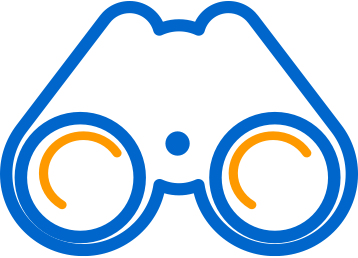 SEE FURTHER
Assurant's clients include some of the most trusted companies in the world. We're insurance experts, and work diligently to help our clients remain compliant in the ever-changing regulatory landscape.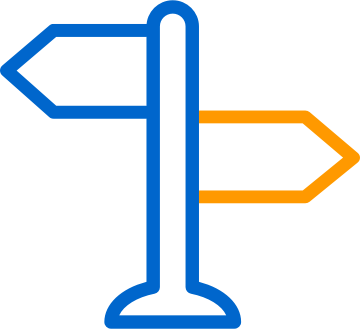 GET THERE FIRST
Our ground-breaking technology processes millions of documents exactly to each client's standard with zero defects as our goal. Today, we're successfully tracking millions of loans for insurance for our clients, all to ensure a positive experience for their customers.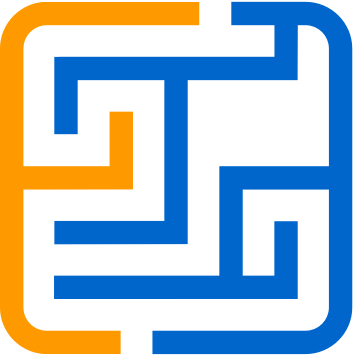 ADAPT AS YOU GO
Assurant is dedicated to monitoring industry trends and compliance requirements related to the services we provide and interpreting what those changes mean for your business. We have developed insurance products and insurance monitoring solutions to be flexible to meet the ever-changing needs of our clients.
PARTNERS
Business relationships that last.
We're invested in what's coming next for the housing and mortgage industry. That's why we actively participate in many key insurance and mortgage organizations and associations. When things change, we're one of the first to know and the first to help our clients adapt.

Financial Institutions and Mortgage Servicers
As the industry's leading provider of lender-placed insurance and outsourcing solutions, Assurant is well-equipped to meet and exceed the needs of a wide range of clients. Our client teams are focused on your customers and your results. Our unique knowledge of your business requirements, culture and philosophy help us provide unparalleled service and customer care.
FLEXIBLE CAPABILITIES
The ultimate partner for a complete solution.
Assurant is the leading partner for lender-placed insurance and related services, with decades of experience that continues to drive innovation. We focus on utilizing the latest technology and processes to ensure unmatched accuracy and speed for you, and an outstanding experience for your customers.
Assurant's call center personnel are trained to handle your customers just as you would — with energy, effectiveness and empathy. We do everything in our power to make phone calls from customers unnecessary. Our customer care representatives have the skill, technology and expertise they need to help your customers when they do call - always striving for a one call resolution.
PRODUCTS & SERVICES
Delivering on the promise.

Lender-Placed Insurance and Related Services
Assurant is the industry's leading provider of lender-placed hazard, flood, wind and REO insurance, and related services. Our core services provide insurance tracking and follow-up to ensure customers have current homeowners insurance, inbound and outbound customer service, and lender-placed insurance products including hazard, flood and wind insurance when needed. Our services, technology and protection products are continually enhanced, refined and tested to ensure high quality, efficiency and effectiveness.

Lender-Placed Claims Administration
When a customer has a lender-placed insurance policy and needs to file a claim, Assurant is there to help with the largest in-house lender-placed claims adjusting team. Customers can file claims 24 hours a day, 7 days a week, 365 days a year. Assurant is proud to have the industry's largest in-house lender-placed insurance claims staff adjustor team ready to help customers when it matters most — in the aftermath of a loss to their home.