In the changing auto industry, you need a partner that can help you navigate what comes ahead. Assurant helps grow your business by offering the latest vehicle protection products that exceed customer expectations, empower your sales team with interactive training and help optimize your current operations. With programs tailored to your specific needs, we can help you unlock tomorrow's value, today.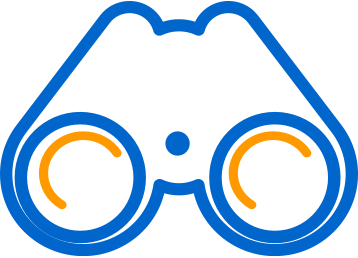 SEE FURTHER
With unmatched automotive expertise from over 50 years of industry experience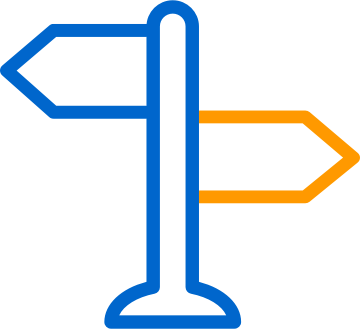 GET THERE FIRST
With global data and consumer insights to uncover new opportunities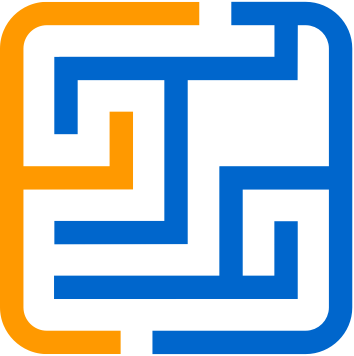 ADAPT AS YOU GO
With a flexible set of vertically integrated, global capabilities to optimize for today and adapt for tomorrow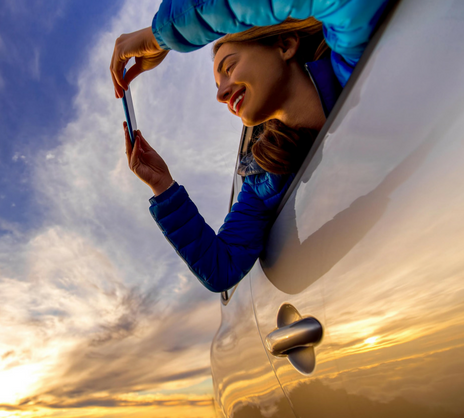 LATEST NEWS
A Letter From Assurant to the Auto Industry
The acquisition of The Warranty Group, parent company of Resource Automotive, increases our ability to innovate for automotive clients and consumers. Read this letter from our senior leaders to the auto industry to find out more.
LEARN MORE
PARTNER WITH US
Deliver value in a changing market.
Fuel your future with a partner you can trust. We protect 47 million cars worldwide and work with thousands of clients across the vehicle industry. Whether you're making cars, selling cars or delivering vehicle protection, we'll work with you to help meet and exceed your goals.
Partner With Us
We stand strong, but we never stand still.
Assurant, Inc. is headquartered in New York City and operates in 21 countries across North America, Latin America, Europe and Asia-Pacific
FLEXIBLE CAPABILITIES
Maximize performance across the value chain.
Drive more effective product development, client marketing campaigns and digital point-of-purchase materials when backed by our decades of market research, data analytics and industry innovations.
Produce useful and unique solutions with insights that come from market input in an automotive mobility industry where vehicles are constantly evolving as they are redefined by technology and services.
Data driven decisions and actuarial expertise to develop creative underwriting, profit sharing and retentions solutions.