WE'RE MORE THAN JUST AN UNDERWRITER
Working with Assurant, you can count on the resources and superior service you need to stay current and drive business change.
A partnership with Assurant means you have access to unmatched knowledge, experience, technology platforms, and vertically integrated capabilities. We're the largest, industry-leading experts in vehicle protection solutions for third-party administrators. We know how crucial TPAs are to the auto industry. Therefore, our goal is to deliver crucial data-driven performance insights, compliance assurance and research to help you succeed.
LATEST INSIGHTS
Get useful compliance information, innovation updates and industry research.
Case Study: Optimizing Sales
Find out how a TPA used Assurant's Performance Institute to provide a customized training solution to increase account acquisition.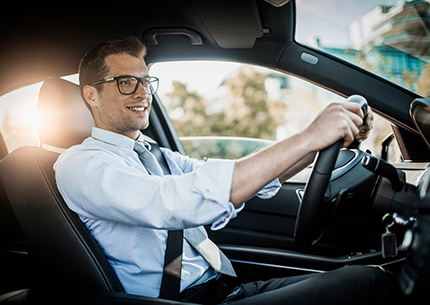 What you need to know about C.A.S.E. and the guiding principals for the future of the auto industry.
3 Ways TPA's Can Count on Assurant
Third-Party Administrators are more important to Assurant than ever before. In 2018, we will continue investing to provide you with access to meaningful insights you need to make a difference, and that starts with better communication flows.