Attract new residents, move them in faster and get more protection for your properties. And do it all while you make more money for your company.


Renters solutions that make your job easier
When you need flexible coverage options tailored to your residents or you're trying to solve a unique business challenge, Assurant is the right partner. We're our own A-rated underwriter in all 50 states, which means we have the compliance know-how and in-house flexibility to evolve with your needs and optimize your ancillary revenue stream.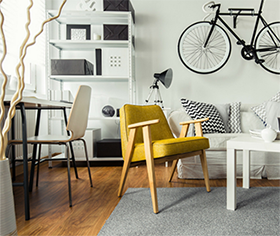 Lower move-in deposits
Choose from different types of resident bonds to find options that fit into your financial structure.
Assurant Deposit Alternatives
Easier property protection
Offer residents different coverage options and ways to pay, including adding policy payments to their monthly rent.
Assurant Renter's Insurance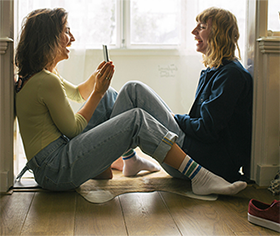 Simplified policy tracking
We'll verify documents, send non-compliance letters, provide ongoing monitoring and handle non- compliant residents.
Assurant Full-Service Tracking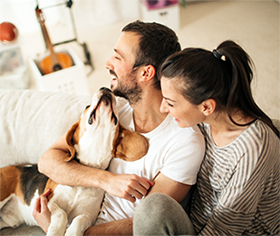 Bad debt reduction
Quickly recover property damages and money owed with no out-of-pocket costs.
Assurant Recovery Solutions
Services that make the leasing experience better
In a market that's increasingly competitive, it's important to have a partner that gives you an advantage. That's us.
At Assurant, you get...

A revenue generator
Build ancillary revenue streams from a per-unit share of profit, bad debt reduction, and marketing and promotional fees for offering Assurant at your property.

Real people with real expertise
Get direct access to a team of 500+ dedicated industry professionals who support your business at the executive, regional and community levels.

A proven track record
Start-ups need time to get it right; we've already done that. Over the last 30+ years, we've helped property management companies recover billions of dollars in resident-caused damages and bad debt.

An A-rated underwriter
Because we write policies on our own A-rated paper, you get added coverage flexibility and endorsements based on your property needs. Plus, we provide guaranteed acceptance for your residents.

End-to-end solutions everywhere
Protect properties across all 50 states with a comprehensive product suite that starts with resident deposits and ends with damage recovery solutions.

Proven innovation
Being a Fortune 500 company has its perks, and the ability to make big changes is one of them. We have a history of being the first to offer new products and services that make your job easier, and we're not slowing down any time soon.

Products that integrate
Let's keep the onboarding stress to a minimum. Each of our products can integrate into your existing systems and processes without disrupting your current workflow.

Renter expertise
Close to 45% of renters don't have a renter's insurance policy. But with our expertise, we know just how to reach renters and reduce risk.
Latest News
With a growing number of Americans choosing to rent versus buy, it's a good time to be in the property management business. But, like all roles, it's not without challenges; modern renters are introducing new risks to your property that you might not realize. Here are a few things they do that the property management industry is evolving to address.