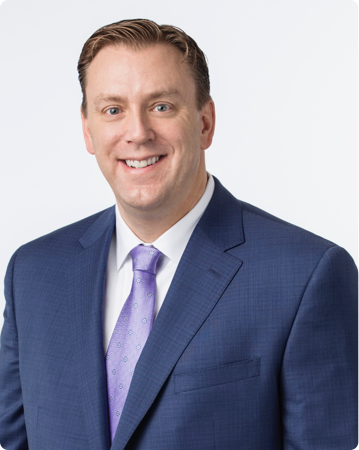 Keith W. Demmings
President, Global Lifestyle
Assurant, Inc.
Keith W. Demmings is president, global lifestyle business unit of Assurant Inc., and is a member of the Company's Management Committee. As the leader of Global Lifestyle, Keith is responsible for several Assurant businesses including Connected Living, Global Automotive, Financial Services and International. Assurant's Global Lifestyle business generates over $6 billion in revenue, serves more than 270 million customers worldwide, and is supported by more than 5600 employees in 21 countries.
Since joining Assurant in 1997, Mr. Demmings has held a series of executive leadership positions, including serving as president and CEO of Assurant's Canadian business. He served in this role for eight years, adding additional responsibility for Asia during that tenure. Mr. Demmings' role was expanded in 2012 to include overall accountability and management of Assurant's global presence across all business lines, with operations throughout Asia, Canada, Europe, Central and South America and the Caribbean. As executive vice president and president, international, he was responsible for strengthening Assurant's international footprint, expanding its capabilities and improving its competitive position. In 2013, he was named executive vice president and president, global markets for Assurant, adding responsibilities for the connected living lines of business in addition to leading international.
Mr. Demmings holds a Bachelor of Commerce degree from the University of Victoria in British Columbia.