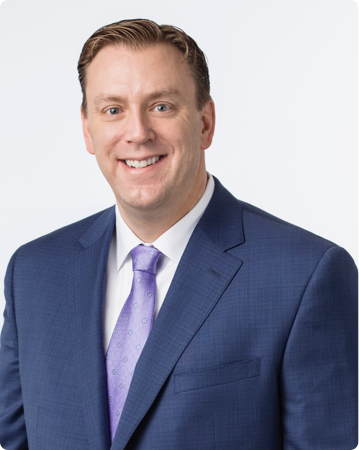 Keith W. Demmings
President, Global Lifestyle
Assurant, Inc.
Keith W. Demmings is president, global lifestyle business unit of Assurant, Inc. and a member of the Company's Management Committee. He is responsible for setting strategy, driving financial performance and leading Assurant's connected living lines of business, comprising its mobile phone and extended protection plan products and related services, as well as vehicle protection, credit protection and assistance services lines of business. Assurant's global lifestyle business serves more than 150 million customers worldwide and generated more than $3.6 billion in revenue 2015.

Since joining Assurant in 1997, Mr. Demmings has held a series of executive leadership positions, including serving as president and CEO of Assurant's Canadian business, the Company's largest operation outside of the United States. He served in this role for eight years, adding additional responsibility for Asia operations during that tenure. Mr. Demming's role was expanded in 2012 to include overall accountability and management of Assurant's global presence across all business lines, with operations throughout Asia, Canada, Europe, Central and South America and the Caribbean. As executive vice president and president, international, he was responsible for strengthening Assurant's international footprint, expanding its capabilities and improving its competitive position. In 2013, he was named executive vice president and president, global markets for Assurant, adding responsibilities for the connected living lines of business.

Mr. Demmings holds a Bachelor of Commerce degree from the University of Victoria in British Columbia.