CONTACT US
Communication
is everything.
Search Help & Support
If you already have an Assurant product and you're looking for answers.
View our FAQs
Still have questions?
We are always available to help.
Product Support
For renters and mobile policies, go to your self-service site. Need to file another type of product claim? Click here
Make a claim or track a claim, pay your deductible and find the best phone number to reach customer service.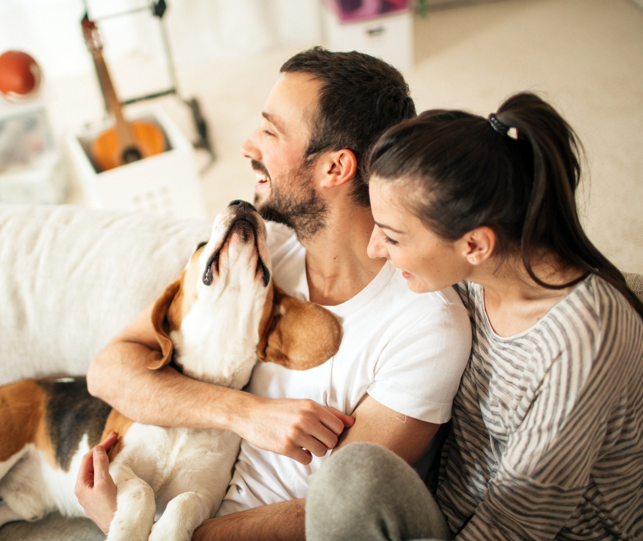 Manage your policy and file a claim or track a claim. You will also find out how to reach customer service.
Renters Insurance Information
Renters Insurance Information
On June 10, 2015, Assurant announced an exit from the health insurance marketplace to focus on housing and lifestyle specialty protection products and services. Assurant is winding down its major medical operations.

Assurant Health is mailing letters to Individual/Family major medical plan and Employer (Group Fully Insured) plan policyholders 60 days in advance of the plan's termination date. If you received one of these letters, it is a notice of an upcoming termination date for your major medical plan.

Assurant Health will continue to service your plan until the termination date noted in your letter. This notice doesn't change your coverage or benefits as long as your plan is active. To keep your plan active until your policy's termination date, you must continue to pay your premiums.

Please refer to your letter for more details and visit http://www.assuranthealth.com/nextsteps for more information.
On March 1, 2016, Assurant announced that it had sold its employee benefits business to Sun Life Financial. Assurant Employee Benefits will continue to provide exceptional customer service, sell policies and meet all claims, benefits, and broker commission responsibilities under its new leadership. For more information, click here.
Assurant does not solicit potential job applicants or initiate a job interview or offer via instant message. Assurant also will not ask for any financial or credit history, nor require any software to be purchased or request a check or cash as part of the job application process. If you are solicited in the manner described above or receive any such requests from a person or entity claiming to be Assurant or a representative of Assurant, please contact us. Any jobs posted by Assurant on the internet may be accessed through jobs.assurant.com, which lists all current job openings.
Renters Insurance Information