What matters most to you?
PARTNER WITH US
We stand strong, but we never stand still.
For over a century, industry-leading brands have trusted Assurant to protect their reputation, help their business grow and take great care of people we server, Our clients tend to stick around for decades, not years. That's because we're not satisfied with stability. We're constantly on the move.
FIND OUT MORE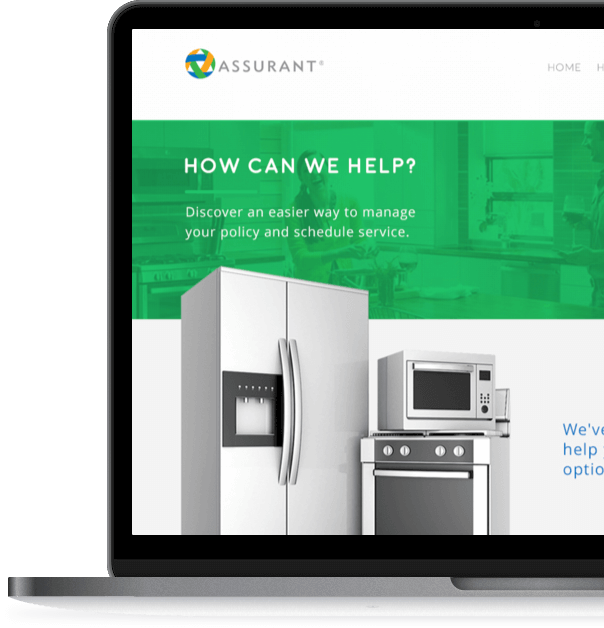 Innovating & adapting for 125 years.



Ward's Top 50 P&C Company for 11 years running
NEWS & INSIGHTS
Transformative solutions that make a real difference.
Assurant Global Automotive Trailblazes New Path with Pocket Drive
The Global Automotive business has piloted a launch of Pocket Drive by Assurant, one of the auto industry's first connected devices that enables dealers and their customers to benefit from the vehicle's data and mobile connectivity.
Reaching the Tipping Point in Smart Home Adoption
We take a look at what's driving the smart home market and why smart speakers might be the key to adoption.