See further.
And stay ready for the connected now.
Read More

Need a renters insurance policy?
Find an affordable option that works for you.
START YOUR QUOTE
What matters most to you?
PARTNER WITH US
We stand strong, but we never stand still.
For over a century, industry-leading brands have trusted Assurant to protect their reputation, help their business grow and take great care of people we server, Our clients tend to stick around for decades, not years. That's because we're not satisfied with stability. We're constantly on the move.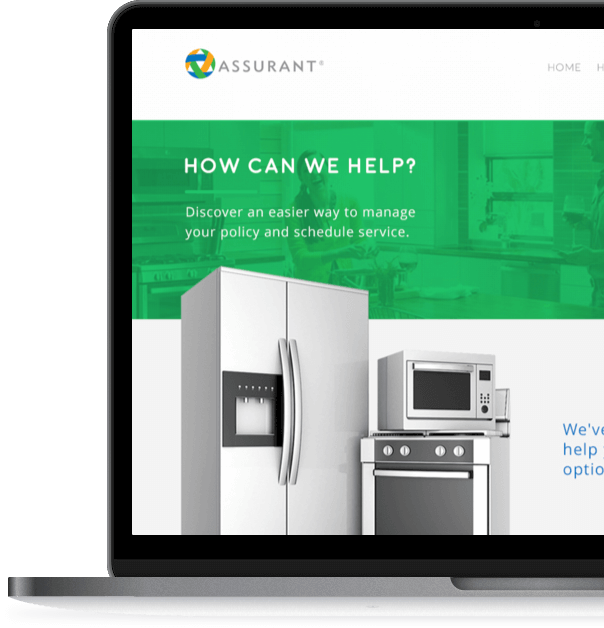 Innovating & adapting for 125 years.



Ward's Top 50 P&C Company for 11 years running
NEWS & INSIGHTS
Transformative solutions that make a real difference.
4 Things You Need to Know About Modern Renting
With more Americans choosing to rent versus buy, it can be a rewarding time to be in the property management business.
Reaching the Tipping Point in Smart Home Adoption
We take a look at what's driving the smart home market and why smart speakers might be the key to adoption.